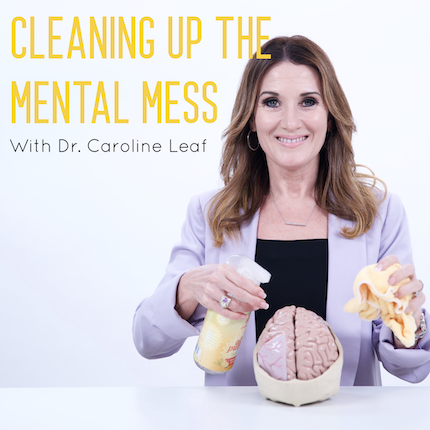 In this episode I discuss why I believe the self-help industry is doing more harm than good, and how it is contributing to the loneliness epidemic and increasing rates of suicide. In the second half of this episode I discuss how to overcome, or help someone else overcome, feelings of loneliness and isolation, and what self-help should look like.
Kettle & Fire special offer: go to Kettleandfire.com/drleaf for 15% off your entire order.
Four Sigmatic 15% discount link: foursigmatic.com/DRLEAF or use coupon code DRLEAF at checkout
2019 Mental Health Summit: https://drleafconference.com
*CONFERENCE PRICES INCREASE SEPTEMBER 16!
For more info on my research project and to donate: https://www.drleafresearch.com
SWITCH app: https://theswitch.app
Instagram: @drcarolineleaf
Facebook: Dr. Caroline Leaf
Twitter: @drcarolineleaf
Visit my website at drleaf.com for more resources, tips, and tools to help you improve and heal your mental health! And be sure to sign up for my weekly newsletter to get even more mental self-care tips delivered to your inbox weekly and to see my upcoming events (you can sign up at drleaf.com!)