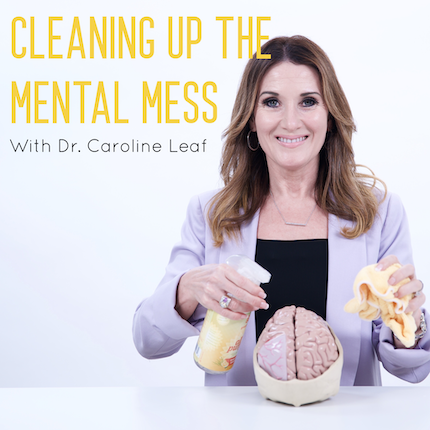 In this episode I discuss 5 simple, practical, and effective tips that are guaranteed to boost your mental health and reduce anxiety in your life. Tune in next week for part 2 where I discuss 5 more tips! 
2019 Mental Health Summit: https://drleafconference.com
For more info on my research project and to donate: https://www.drleafresearch.com
Visit my website at drleaf.com for more resources, tips, and tools to help you improve and heal your mental health! And be sure to sign up for my weekly newsletter to get even more mental self-care tips delivered to your inbox weekly and to see my upcoming events!