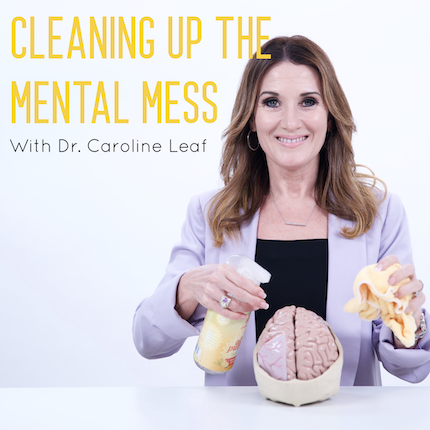 Performance anxiety is not just something athletes, actors, speakers, students or CEOs feel. At some point in your life I am sure you have felt the pressure to perform a certain way or achieve a certain goal. And if you are anything like me, sometimes that pressure can cause extreme anxiety, stress, and mental blocks.
In this podcast I discuss how to deal with performance anxiety whether or not you are an athlete, speaker, or executive. I also discuss some tips that will help overcome mental blocks that come from performance anxiety.
2019 Mental Health Summit: https://drleafconference.com
For more info on, and to join in my research project: https://www.drleafresearch.com
SWITCH app (coming soon!): https://theswitch.app
Visit my website at drleaf.com for more resources, tips, and tools to help you improve and heal your mental health!
Don't forget to leave me a review!