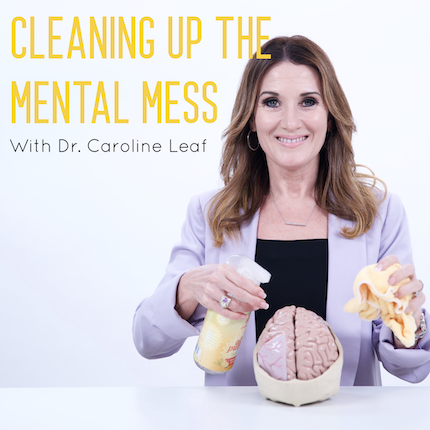 Why do we keep making the same mistakes over and over again even though we know it's wrong? How do we stop this? In this episode I discuss why we keep making the same mistakes and how to put an end to these bad habits.
2019 Mental Health Summit: https://drleafconference.com
For more info on, and to join in my research project: https://www.drleafresearch.com
SWITCH app (coming soon!): https://theswitch.app
Visit my website at drleaf.com for more resources, tips, and tools to help you improve and heal your mental health!