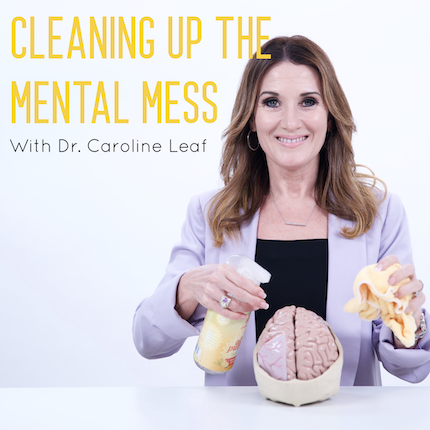 Anxiety is a hot topic at the moment. Everywhere we are seeing stats and headlines telling us there is an anxiety epidemic. I disagree and in this podcast I will discuss how anxiety is NOT a disorder and not on the rise. Rather, anxiety is a signal that we need to learn to listen to, and it can be managed without psychotropic medication. 
Want to join my January book club? All you have to do is get my book THE PERFECT YOU (on sale now for less 35% at https://store.drleaf.com/collections/frontpage/products/the-perfect-you) and subscribe to my YouTube channel! I will be doing weekly YouTube lives, podcasts, and blogs on concepts discussed in the PERFECT YOU. Be sure to read chapters 1-3 by Jan 4th (our first YouTube Live!)
The SWITCH app is coming to iTunes and Google Play early 2019!!
For more info on my new app SWITCH go to: https://theswitch.app. get 30% off a year subscription when you pre-order today: http://theswitch.app/promo/
**Sign up for my weekly newsletter to get even more tips, updates, specials, and more: https://drleaf.com