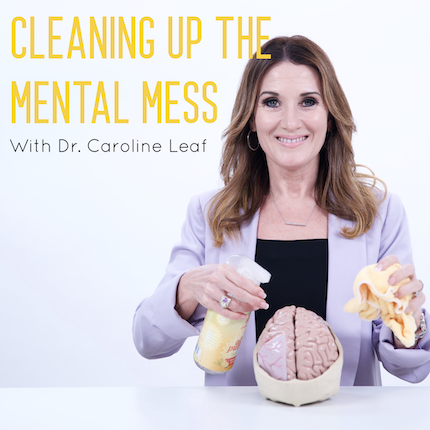 In this podcast I interview the incredible creator and founder of Whole30 and bestselling author, Melissa Urban, on her health journey, dealing with trauma, how to recover from addiction, how to help someone who is battling with depression and much more!
Melissa didn't just wake up on day and decide to found the Whole30 movement. Her journey to health was a long one: even though she grew up in a good home, she was sexually abused by a family member as a teenager. To suppress the trauma, she turned to drugs, and what started off as a distraction soon became an addiction. She tried to hold in her pain, and started self-destructing internally—trauma and pain cannot be suppressed, and will manifest in other areas of our lives if we do not embrace, acknowledge and deal with the hard stuff in life. 
Podcast Time Highlights:
2:34 What inspired the Whole30 movement?
4:08, 43:00 How community lays the foundation for true success
6:00, 8:08 How Melissa overcame her drug addiction
19:08 How we are not defined by any one part of our story
20:42 How to heal from divorce
27:11 Why is mental health so important? 
31:06 How to help someone who is depressed and suicidal
39:40 Is there such a thing as work-life balance?
41:31 Melissa's spiritual journey
43:00 What is it like to run Whole30?
47:55 Melissa's favorite foods and recipes
50:21 How to deal with negative criticism and feedback 
53:42 Are there any wellness trends we should avoid?
instagram, twitter, and facebook: @whole30
Melissa's personal instagram: @melissau  
For additional resources to help you on your mental health healing journey:
Visit my website at https://drleaf.com for more resources, tips, and tools to help you improve and heal your mental health! And be sure to sign up for my weekly newsletter to get even more mental self-care tips delivered to your inbox weekly and to see my upcoming events (you can sign up at drleaf.com!)
Special offers from our sponsors:
-Blinkist (the best app to help you get more reading done and build your brain!): To get your free week on Blinkist AND 25% off your subscription see: https://www.blinkist.com/nc/partners/cleaning-up-the-mental-mess
-Ritual (my favorite multivitamin): To get 10% off your first three months of Ritual multivitamins see: https://ritual.com/drleaf
-LOLA (my favorite go to company for the best quality tampons and pads!): To get 30% off your LOLA feminine products $5 Trial Set today visit https://www.mylola.com and enter DRLEAF at checkout. 
-Noom (the best program out there to help you develop and stick to healthy goals): http://noom.com/DRLEAF
Follow me on social media for daily mental self-care tips!
Instagram: @drcarolineleaf: https://www.instagram.com/drcarolineleaf/
Facebook: Dr. Caroline Leaf: https://www.facebook.com/drleaf
Twitter: @drcarolineleaf: https://twitter.com/DrCarolineLeaf
Youtube: https://www.youtube.com/drcarolineleaf
 If you enjoyed this episode please leave a 5 review on iTunes, Google Play, or wherever you are listening! And don't forget to subscribe and share this podcast with friends and family! I love seeing your posts on social media! For podcast sponsorship inquiries, questions regarding the episode, or topic suggestions please email dominique@drleaf.com
Dr. Leaf no longer runs a private practice or takes individual patients. If you are looking for a therapist we recommend BetterHelp, an online counseling platform that offers affordable and accessible mental health care tailored to your individual needs. Visit our sponsor here https://betterhelp.com/drleaf for more details and to find a therapist.