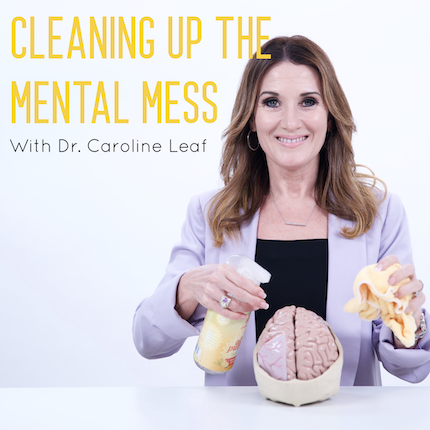 Ever get the feeling the world is full of too many distractions? Research shows the ability to stay focused is a competitive advantage, in work and in life. However, in an age of ever-increasing demands on our attention, how do we get the best from technology without letting it get the best of us?
In this episode I interview bestselling author, lecturer and investor Nir Eyal on his new book Indistractable: How to Control Your Attention and Choose Your Life. Nir's writing on technology, psychology, and business, appears in the Harvard Business Review, The Atlantic, TechCrunch, and Psychology Today.
In today's episode I interview Nir on how technology has been designed to be addictive, how to break the addiction and become indistractble using his 4 step method, how to teach out children to be indsitractable and better manage technology, and why we need to stop blaming technology for all our mental health problems. 
Highlights from this episode:
7:30- How companies design technology and products to be addictive
15:06- Pros and cons of social media
23:41- The opposite of distraction is traction
26:25: How to schedule time so distractions can become tractions
33:20- how to hack back your time
44:14: How to raise indistractable children
For more info on Nir and to get his book visit: NirAndFar.com/Indistractable
Free schedule maker tool: https://nirandfar.com/schedule-maker/
Additional reading:
Follow Nir on social media for more great tips:
Additional resources:
Visit my website at www.drleaf.com for more resources, tips, and tools to help you improve and heal your mental health! And be sure to sign up for my weekly newsletter to get even more mental self-care tips delivered to your inbox weekly and to see my upcoming events (you can sign up at drleaf.com!)
Special offers from our sponsors:
Butcher Box: Get 2 lbs of salmon and 2 filet mignons for free plus $20 off your first box when you sign up at https://www.butcherbox.com/CLEANUP or enter promo code CLEANUP at checkout. 
Follow me on social media for daily mental self-care tips!
Youtube: https://www.youtube.com/drcarolineleaf
If you enjoyed this episode please leave a 5 review on iTunes, Google Play, or wherever you are listening! And don't forget to subscribe and share this podcast with friends and family! I love seeing your posts on social media! For podcast sponsorship inquiries, questions regarding the episode, or topic suggestions please email dominique@drleaf.com