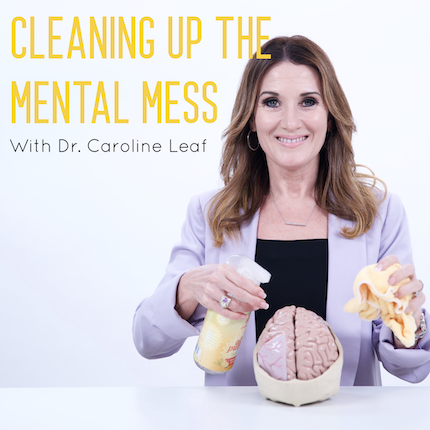 In this episode I interview journalist and top podcaster Jordan Harbinger on what mindset it takes to become successful, how people are doing self-help all wrong and what we should do instead, and why telling other people about our goals can actually be counterproductive and detrimental.
Jordan Harbinger is often referred to as "The Larry King of podcasting," is a Wall Street lawyer turned interview talk show host, and a communications and social dynamics expert. Jordan has hosted a top 50 iTunes podcast for over 12 years and receives over six million downloads per month, making The Jordan Harbinger Show one of the most popular podcasts in the world.
To learn more about Jordan and his podcast visit: https://www.jordanharbinger.com app 
www.instagram.com/jordanharbinger
www.twitter.com/jordanharbinger
www.YouTube.com/thejordanharbingershow
Articles we discussed in this episode:
https://www.jordanharbinger.com/five-signs-youre-self-helping-the-wrong-way/
https://www.jordanharbinger.com/want-to-accomplish-your-goals-stop-talking-about-them-so-much/
Additional resources:
SWITCH app: https://theswitch.app
Visit my website at drleaf.com for more resources, tips, and tools to help you improve and heal your mental health! And be sure to sign up for my weekly newsletter to get even more mental self-care tips delivered to your inbox weekly and to see my upcoming events (you can sign up at drleaf.com!)
Special offers from our sponsors:
Joovv: For more info on Joovv and to get your special offer go to: www.joovv.com/drleaf
NED: http://www.helloned.com/DRLEAF
Use Code "DRLEAF" for 15% off your order
BLUblox: Get 15% off your order with code LEAF at checkout: https://www.blublox.com
Follow me on social media for daily mental self-care tips!
Instagram: @drcarolineleaf: https://www.instagram.com/drcarolineleaf/
Facebook: Dr. Caroline Leaf: https://www.facebook.com/drleaf
Twitter: @drcarolineleaf: https://twitter.com/DrCarolineLeaf
If you enjoyed this episode please consider leaving a 5 star review on iTunes, Google Play, or wherever you are listening! And don't forget to subscribe and share this podcast with friends and family! I love seeing your posts on social media! For podcast sponsorship inquiries, questions regarding the episode, or topic suggestions please email dominique@drleaf.com