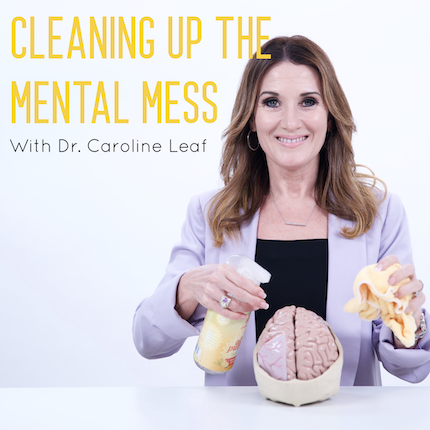 In this episode I interview leading functional medicine doctor and bestselling author Dr. Will Cole. He specializes in clinically investigating underlying factors of chronic disease and customizing health programs for thyroid issues, autoimmune conditions, hormonal dysfunctions, digestive disorders, and brain problems. Dr. Cole was named one of the top 50 functional-medicine and integrative doctors in the nation and is a health expert and course instructor for the world's largest wellness brands such as mindbodygreen and goop.
We discuss everything from how inflammation occurs, how it affects our mental health, how to reduce inflammation, how to do Keto correctly, how Keto can improve mental and brain health, what lab tests you should get done, dangerous wellness fads, and so much more! 
For more information on Dr. Will Cole visit his website at https://drwillcole.com
The Inflammation Spectrum - https://drwillcole.com/the-inflammation-spectrum/
Ketotarian - https://drwillcole.com/ketotarian/
IG - @drwillcole
FB - @doctorwillcole
Twitter - @drwillcole
Additional resources:
SWITCH app: https://theswitch.app
Visit my website at drleaf.com for more resources, tips, and tools to help you improve and heal your mental health! And be sure to sign up for my weekly newsletter to get even more mental self-care tips delivered to your inbox weekly and to see my upcoming events (you can sign up at drleaf.com!)
Special offers from our sponsors:
Use Code "DRLEAF" for 15% off your order
BLUblox: Get 15% off your order with code LEAF at checkout: https://www.blublox.com
Follow me on social media for daily mental self-care tips!
Instagram: @drcarolineleaf
Facebook: Dr. Caroline Leaf
Twitter: @drcarolineleaf
If you enjoyed this episode please leave a review on iTunes, Google Play, or wherever you are listening! And don't forget to subscribe and share this podcast with friends and family! I love seeing your posts on social media! For podcast sponsorship inquiries, questions regarding the episode, or topic suggestions please email dominique@drleaf.com