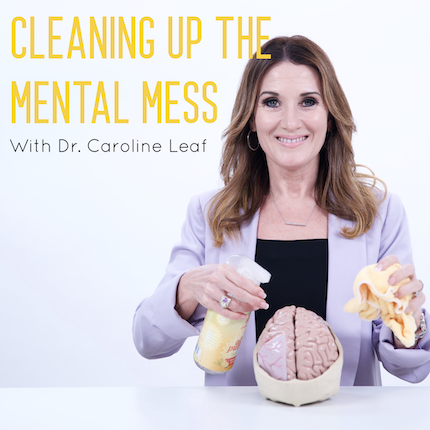 In this episode I interview Dr. Mark Mayfield on how EMDR therapy can benefit those who struggle with PTSD, panic attacks, anxiety, and other mental health issues. We discuss what EDMR is, how to find a specialist, what to know before you start, and more. We also discuss how to help teens who may be suicidal, how to develop stress resilience in your child, how to protect your own mental health as a parent, what NOT to say to teens who are struggling, how to handle substance abuse in children, and so much more! For more information on EMDR and to find a specialist in your area visit: https://www.emdria.org
Dr. Mayfield has extensive experience within the realm of substance abuse (primarily with the adolescent population), doing 10-15 groups a week early in his career. He has worked with gang members in the inner-city of Denver, developed adolescent and family therapy programs working with at-risk youth, provided in-home family therapy and multi-systemic family therapy, and has developed equine facilitated psychotherapy groups for child and adolescent survivors of mental and/or emotional struggles. Dr. Mayfield's doctoral research focused the effects of equine facilitated psychotherapy on veteran survivors with partial or full PTSD. 
Instagram: drmark24
Twitter: @drmarkmayfield
Special offers from our sponsors:
Joovv: For more info on Joovv and to get your special offer go to: www.joovv.com/drleaf
BiOptimizer's Brain Boost Stack Special (Includes the Primergen-M and Primergen-V): Get an additional 20% off from the normal package price with coupon code DRLEAF20: www.bioptimizers.com/leafbrain
Veestro: Get free shipping + try the 6 most popular Veestro meals for $49 at: tryveestro.com/drleaf
Comrad Socks:Get 20% off your order at www.comradsocks.com/drleaf with code DRLEAF
Four Sigmatic: Get 15% off at foursigmatic.com/DRLEAF or use coupon code DRLEAF at checkout
Instagram: @drcarolineleaf
Facebook: Dr. Caroline Leaf
Twitter: @drcarolineleaf
Visit my website at drleaf.com for more resources, tips, and tools to help you improve and heal your mental health! And be sure to sign up for my weekly newsletter to get even more mental self-care tips delivered to your inbox weekly and to see my upcoming events (you can sign up at drleaf.com!)
If you enjoyed this episode please leave a review on iTunes, Google Play, or wherever you are listening! And don't forget to subscribe and share this podcast with friends and family! I love seeing your posts on social media!