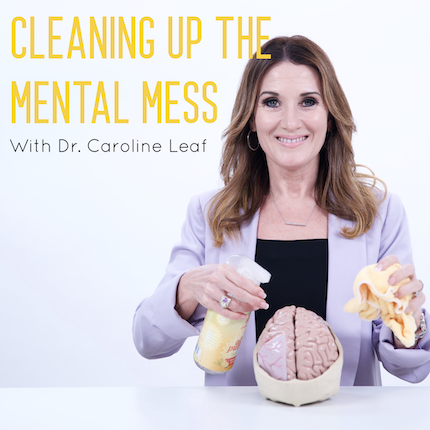 We have all heard how technology disrupts our sleep, and how a lack of sleep can and will affect our mental and physical health. Well, in this episode I interview Matteo, the founder of 8Sleep, on how we can actually use technology to solve sleeping problems and how we can use temperature to improve sleep fitness and quality. Matteo also shares additional tips on how to fall asleep fast and stay asleep. 
For more info on 8Sleep and to get $150 off your order + free shipping visit: https://eightsleep.com/drleaf
For additional resources, tips, and techniques visit drleaf.com and sign up for my weekly newsletter where I include my event schedule, recipes to boost brain and mental health, and so much more! 
Special offers from our sponsors:
Blinkist:To get your free week trial on Blinkist AND 25% off your subscription go to: https://blinkist.com/drleaf
Get 15% off your ThirdLove order here: thirdlove.com/drleaf
Follow me on social media! 
-Instagram: @drcarolineleaf
-Facebook: Dr. Caroline Leaf
-Twitter: @drcarolineleaf