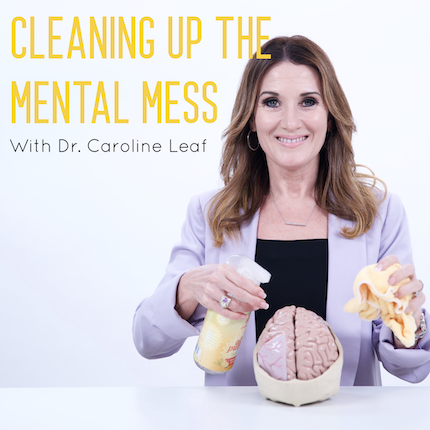 In this episode I interview Dr. Josh Axe on the Keto Diet, essential oils, leaky gut syndrome, how to improve our gut health and brain health, how he manages his mental health, ancient medicine, and so much more! 
For more on Dr. Josh Axe follow him on social media @drjoshaxe. His new book THE COLLAGEN DIET will be out Dec 31 and is available now for pre-order: https://draxe.com/the-collagen-diet-by-dr-josh-axe/?utm_source=promotional&utm_medium=email&utm_campaign=20191015_collagendietbook_promo. You can also pre-order his Keto cookbook here: https://www.amazon.com/dp/0316427187/ref=cm_sw_em_r_mt_dp_U_I6w0DbFVY90TG
For additional resources head to drleaf.com and be sure to sign up for my weekly email to receive mental self-care tips and techniques as well as special offers and more!
Special offers from our sponsors:
Comrad Socks: Get 20% off your order at www.comradsocks.com/drleaf with code DRLEAF
Feals CBD: Get 50% off your order at feals.com/drleaf. Have questions about CBD? Feals has a free hotline and text message support to help guide your personal experience.
New 21 Day Brain Detox program: https://theswitch.app
Instagram: @drcarolineleaf
Facebook: Dr. Caroline Leaf
Twitter: @drcarolineleaf