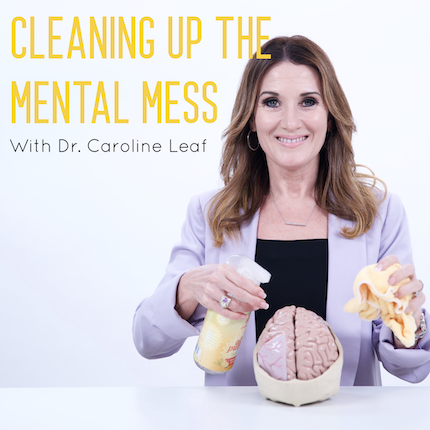 Being an entrepreneur is tough. Burnout, loneliness, constant failure... the list goes on. As someone who started my own company I know first hand how hard and painful it can be. So in this episode I sit down (via Skype!) with serial entrepreneur Mark Metry to discuss how to protect your mental health when starting a company, how to overcome social anxiety, how to recognize what is holding you back and how to turn that into a driving force for change and success.
For more information on Mark go to: https://www.markmetry.com and stay tuned for his upcoming book "Social Anxiety No More"!
https://www.linkedin.com/in/mark-metry
Instagram.com/markmetry
Twitter.com/markymetry
Additional Resources:
New 21 Day Brain Detox app: https://theswitch.app
For more tips and free resources be sure to subscribe to my weekly email at https://drleaf.com
You will also get a bonus gift and 15% off your online order when you subscribe today.
Special offers from our sponsors:
Blinkist:To get your free week trial on Blinkist AND 25% off your subscription go to: https://blinkist.com/drleaf
Veestro: Get free shipping + try the 6 most popular Veestro meals for $49 at: tryveestro.com/drleaf
Instagram: @drcarolineleaf
Facebook: Dr. Caroline Leaf
Twitter: @drcarolineleaf