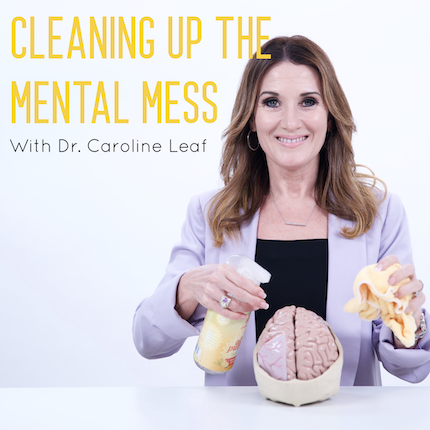 I really struggled with social anxiety, and sometimes still do but there is a way to overcome this. In this episode I discuss what is social anxiety, why we feel it, and how to overcome it using a few simple steps.
2019 Mental Health Summit: https://drleafconference.com
For more info on, and to join in my research project: https://www.drleafresearch.com
Visit my website at drleaf.com for more resources, tips, and tools to help you improve and heal your mental health!